FHS Key Club Trash Pick Ups
At Farragut High School, litter seems to just appear like magic, but the Key Club wants to put a stop to this. To do this, they are picking up everybody's litter and recycling what they can; they have also placed recycling bins around campus.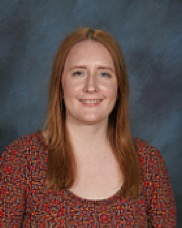 The Key Club is actually an international non-profit organization dedicated to encouraging leadership through serving others. However, all clubs at the high school require a teacher to sponsor them and the teacher taking on this task is Elizabeth Toth (Ms. Toth), an ELA teacher at Farragut High School.
Toth says, "The whole club is centered around leadership and volunteer opportunities."
"If you text @adsKeyClub to 81010 it adds you to the remind… usually you can just show up to a meeting and sign in so you can get credit for it," Toth says to anyone looking to join.
She also says that the trash pick-ups are held on Tuesdays usually by one or more officers.
A key component of a successful club is its members, one of which is Nate Nelson, a senior at Farragut High School, and an esteemed member of the Key Club.
Nelson says, "Key Club is an international organization focused on service-based activities to help out the less fortunate and promote the improvement of local communities. In Farragut Key Club, we are mainly focused on helping the Ronald McDonald House in downtown Knoxville and environmental based services."
Although, that was before the pandemic.
"With restrictions due to the current pandemic, we have focused a lot more on clean-up projects, such as in parks and on the school campus," says Nelson.
Many that want to help are in this club, but others don't always have the time to join a club.
Nelson gives this advice to people who want to help, but don't have the time to go to meetings, "People can help by coming to major volunteer clean up events and participating in after school recycling on Tuesdays."
Key Club's next meeting will be after fall break, so if you want to join in, you got some time. Key Club is an international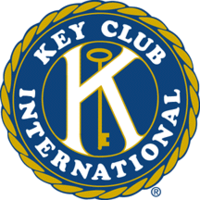 club so who knows what type of impact the Key Club is having all around this world. This is just one effort by one club at a school with loads of clubs and groups.
Key Club logo from Key Club
About the Writer
Eli M. Smith, WriterI
I am a Freshman at freshman at Farragut High School. I have lived in Knoxville my whole life. I enjoy baseball, whitewater, and swimming.