New Zealand Volcano Eruption
There were 47 people visiting New Zealand's White Island volcano before it erupted suddenly on Monday at 2:11 p.m. The volcano, also known as Whakaari, over the week has brought the death toll from the eruption up to 15 people and counting. There are two bodies that have been spotted near the shore that authorities say they are still working on recovering. New Zealand's volcano monitors show that there is over a 50% chance that in the next 24 hours there is a possibility that there will be another eruption. This makes it a very risky operation for those involved in the rescue detail.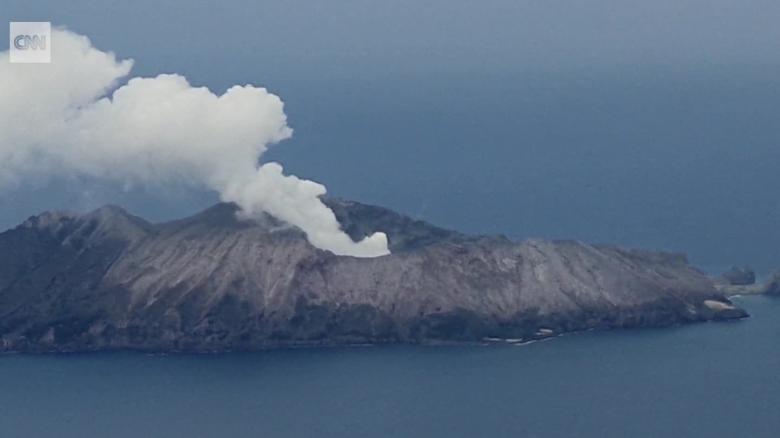 The cause of the eruption is a hydrothermal explosion. This happens when the water under the ground gets hot. The pressure from the steaming water caused the explosion to happen. This is the latest one of New Zealand's volcanoes erupted since 2001. 
Many people who live in New Zealand, and tourists visiting, are questioning if there should be a civil lawsuit for negligence of both the people and the volcano. Reason being is there was a volcanic alert, but tourists were still allowed to visit the volcano. Unfortunately, the people will not be able to sue since New Zealand's government gave compensation for people injured by paying all medical costs. 
Leave a Comment
About the Contributors
Rylee Stewart, Writer
I'm a senior and I like Mexican food and pretzel goldfish.
Teona Grant, Writer