World Culture's Night Comes to Farragut High School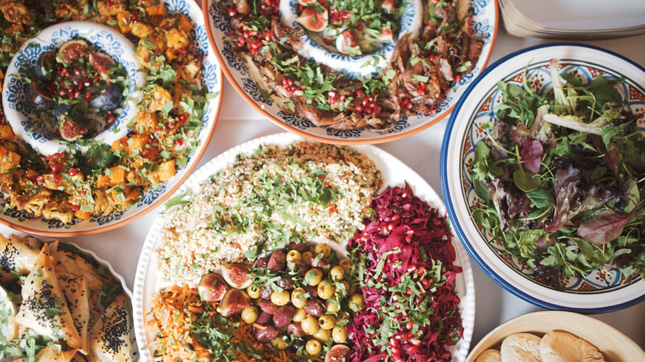 "World Culture's Night" is a popular and fun night for the families of Farragut High School. It is a way for the students, staff, and family to celebrate the diversity that surrounds the town around us. Farragut is holding its second "World Culture's Night" on Thursday,  March 5 from 6-8 pm in the Farragut High School commons. Farragut's language classes and staff put together multiple food stands and beverage bars to make ready for the multiples of people that will be coming to attend.
Madame Loveday, one of Farragut's french teachers, will be running a beverage cafe serving tea, coffee, drinks, and more throughout the night.
She said vibrantly, "We hope people will come out and have a good time."
They are expecting a large turnout as last year's event seemed to have a large success rate. The students are just as excited to show up as the teachers are.
Lucas Shoffner, a student of Farragut, said, "I'm really excited about experiencing cultures that I'm not usually exposed to, specifically African American culture. It's cool that Farragut does something like this… we get to experience food, music, and traditions that we usually don't."
Lucas says he can't wait to be there that night with his friends. Farragut is supporting the spread of cultural ideas, food, dance, and having a good time.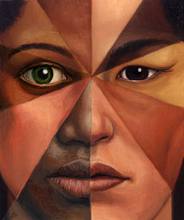 Leave a Comment
About the Contributors
Alexis Masengill, Writer
Writing only about the important things like reality tv and the Kardashians. #seniorszn #goads