2020 Paris Masters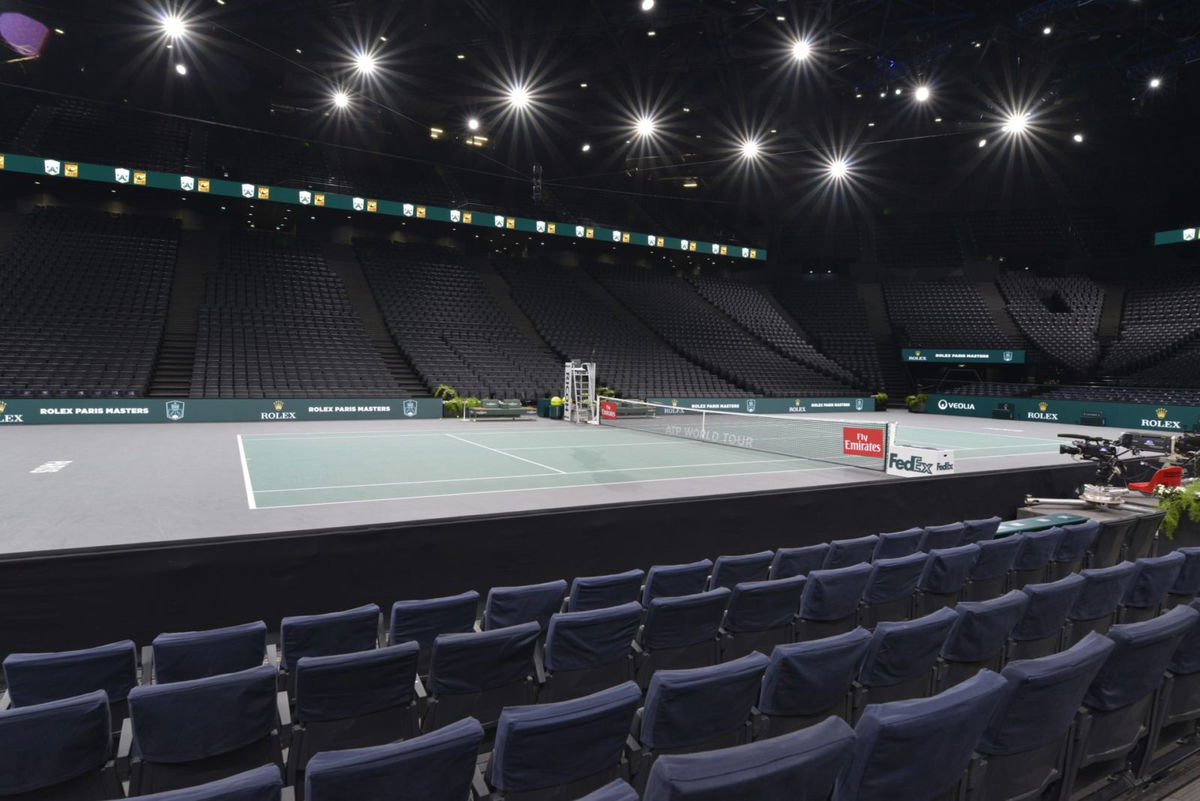 While all the mayhem of the elections commence in America and COVID-19 continues to flourish around the world, in Paris, the ATP, Association of Tennis Professionals, is holding the Paris Masters. This tournament consists of two qualifying days followed by three rounds over four days, then after those four days, the semi-finals and then the finals will be held. This tournament has both a men's singles and a men's doubles outlet for the contest, but the men's singles are far more watched and well known. This contest draws players from many countries around the world. The prize might have helped this turnout, it being around €3,151,145 according to perfect-tennis.com, which is around $3,684,681 USD. Also, the glory of winning such a prestigious tournament. This tournament has not been immune to the effects of the coronavirus, the tournament usually holds around 20,000 people, but now the tournament is held completely behind closed doors.
According to Essentially Sports's article "Daniil Medvedev Picks Rafael Nadal and Andrey Rublev as the Favorites at Rolex Paris Masters 2020", by AAYUSH MAJUMDAR, Rafael Nadal and Andrey Rublev are predicted to win due to their excellent performance in the prior events.
This is one of the first major tennis events since the current pandemic. The event seems to be using the proper precautions needed. Hopefully, this tournament will lead as an example for future tournaments in this pandemic and serve as a revival for the professional tennis events since the pandemic.
Leave a Comment
About the Contributor
Eli M. Smith, WriterI
I am a Freshman at freshman at Farragut High School. I have lived in Knoxville my whole life. I enjoy baseball, whitewater, and swimming.