Journalism Here at FHS: What is it all about?
Journalism at FHS is an elective class available for all ages and for all grades. Focused on bringing Farragut the school news, there are many different ways Farragut's Journalism class functions. Whether it be creating podcasts, writing a variety of articles, or stringing together this week's "Farragut Friday," students in the class are hard at work using their creative brains.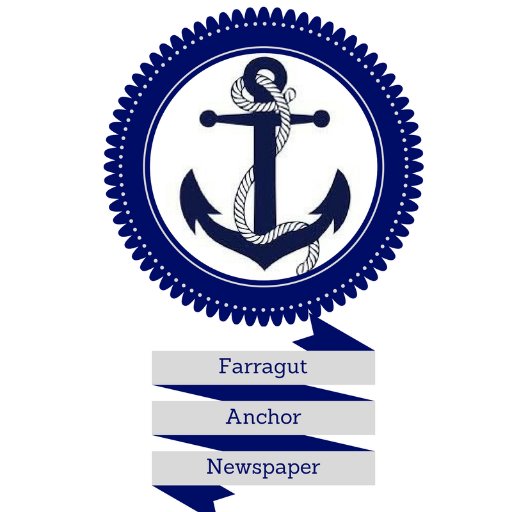 Many students in Journalism enjoy creating the "Farragut Friday," for the week. This is a video shown throughout the school on Friday mornings informing students and teachers about what is happening during the upcoming school week in relation to sports, college visits, the arts, clubs here at FHS, etc. 
In addition, students in Journalism also write and edit articles depending on what type of article they have to write. For example, one week, a student might write an article about sports while another week that same student might write an article about Hollywood's hot new drama or discuss the new episodes of "Keeping up with the Kardashians." Students can choose from many different categories of news articles such as: soft news, sports news, editorials, school features and world features.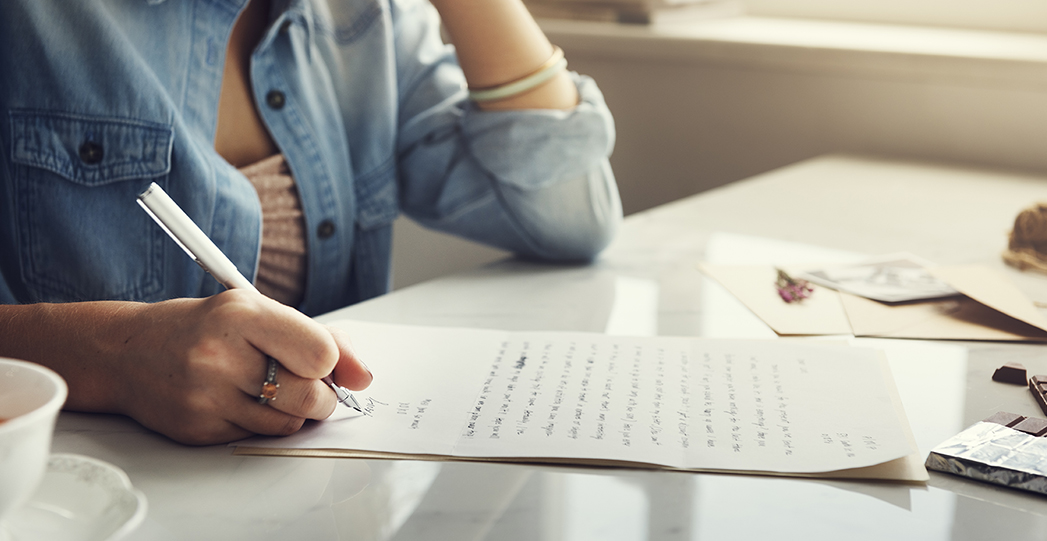 Podcasts are also done by the FHS Journalism class. The students talk about anything under the sun in their podcasts, as long as the topic of their podcast is school appropriate, of course. 
These three assignment options all help students interact with one another and put themselves out there. Journalism students working on "Farragut Fridays," work together to interview other students around the school, about various things, in the process meeting new people. 
While making podcasts, two or three students will work together to set up the recording instruments as well as work together by recording an interesting conversation for the podcasts. 
And, of course, writing articles also helps students interact with other students at FHS. A Journalism student who has a school feature is required to interview students apart of whatever club, class, or sport they are writing about.
Maddie Crandall, a sophomore here at FHS, explains "I do believe that Journalism makes good connections with our classmates by all of us working together as a team."
Crandall also stated how she feels about the class: "I personally really enjoy the class and we do lots of fun things. I feel like we get more involved with knowing stuff going on around the school." 
Journalism helps students get more in the know about what is taking place around their school.
In addition, Loralai Stevenson, a Farragut Senior, talks about why she enjoys Journalism at FHS: "I love to write, and that is why I signed up for Journalism." Loralai is in the process of writing and illustrating her own novel at the moment.
All in all, journalists at Farragut High seem to be very involved with their surrounding school atmosphere. Anyone interested in signing up for Journalism is most certainly welcome to, and with that comes a good time making new friends and meeting new people.
Leave a Comment
About the Contributor
Ava Coleman, Writer
Farragut High School, Class of 2023.