Is Taking A Gap Year A Bad Idea?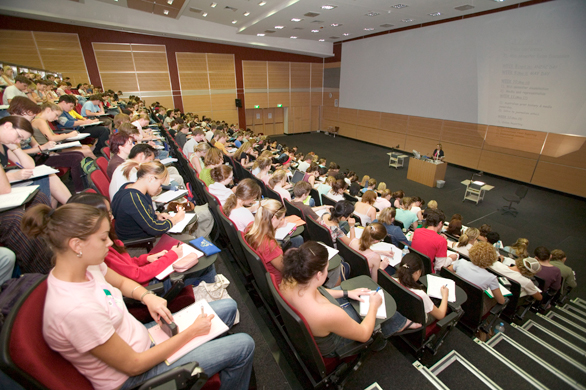 As people prepare to enter adulthood, the first thing they must decide when they graduate from high school is what they want to do with their lives. For some, this can mean getting a job right out of high school and start working, but for most, their next step is to go to college and get a degree. There has always been a stigma surrounding choosing to work instead of going to school for another 4 years. For those who are like me and are still trying to figure out what they want to do, I'm here to help.
"It all depends on the person and their situation whether its taking a year off because of a job opportunity, they might have a large family issue or an illness in the family that they need to be there for, or they are just wanting to work so they can save up money," stated Rachel Bast, Farragut High School's senior guidance counselor.
All situations are different in this scenario, but make sure that you make the decision that is going to benefit you the most moving forward out of high school. One thing that no one expected was Covid-19. This virus took this country and the whole world by storm and this also plays a huge factor in the number of people planning on taking a gap year.
 "The amount of people who are choosing to take a year off rather than starting college next fall has skyrocketed since this pandemic hit," claimed Ms. Bast. 
People don't want to start off their college experience by having to sit in a dorm room on their computers rather than be out and getting to experience the college they attend. Some of those graduating are 17-18 years old and with how unpredictable the world is right now it's hard to make solid plans and decisions. Taking a year off isn't for everyone though some people need that structure and schedule to keep them busy and occupied throughout the day. Make sure that if you are choosing the route of taking a gap year you have a solid plan of action on how to save and make money and have a job that you enjoy working at. It's your life and your future so whatever you decide make sure you make the right decision for you.
Leave a Comment
About the Writer
Rylee Stewart, Writer
I'm a senior and I like Mexican food and pretzel goldfish.